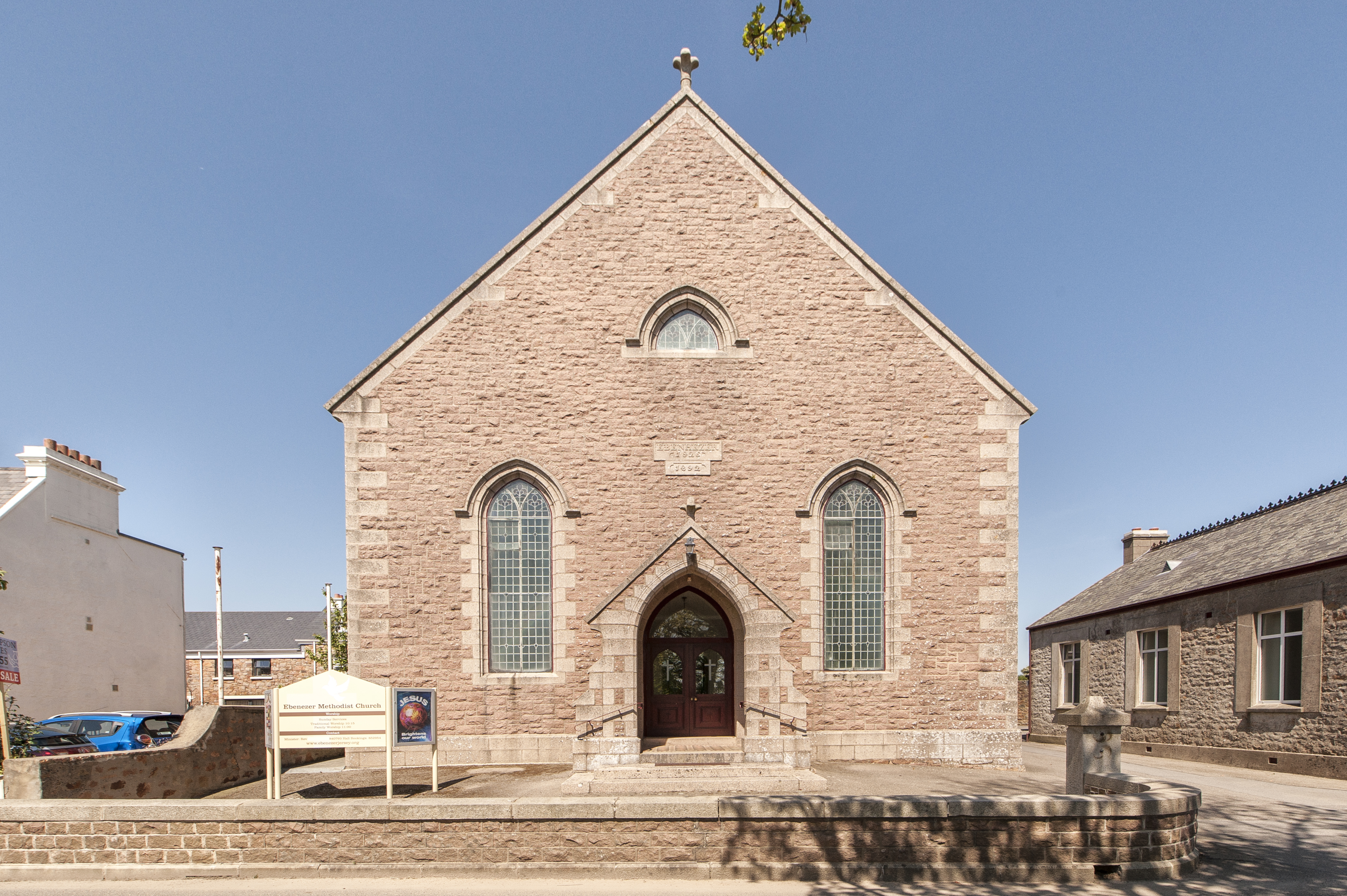 Wednesday 8th April 2020-Covid19 crisis: This a small example of the wonderful work that our Pickles Village Team have created over the last 10 days. It has been in 72 hours quarantine , ready to post to our young families & senior folk in our 'church family', other freinds of EB. ,& also our very special guests who attend Generations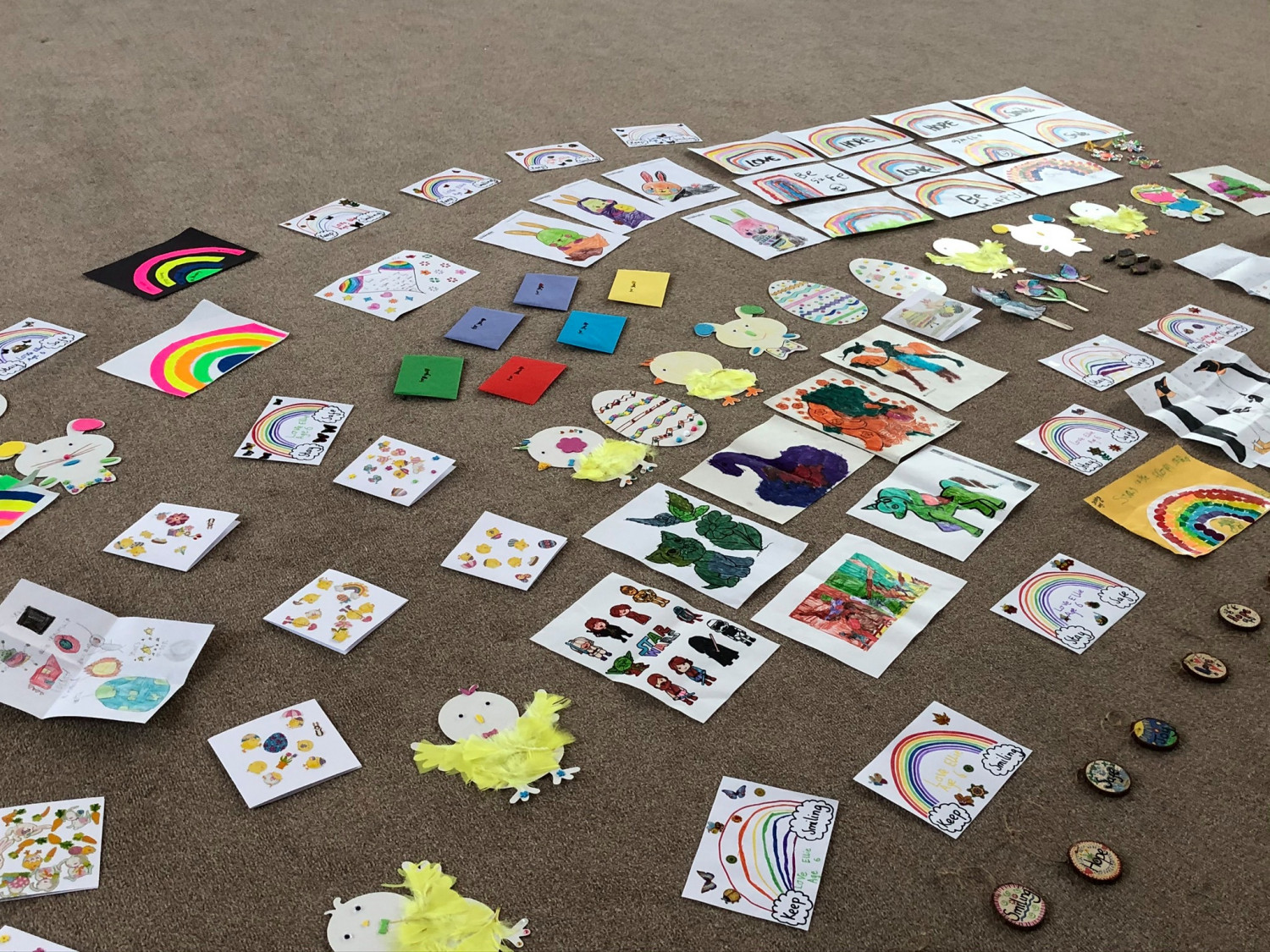 Below is some of the artwork that our Pickles Village Team have been creating to send to our 'church families' & other friends of EB.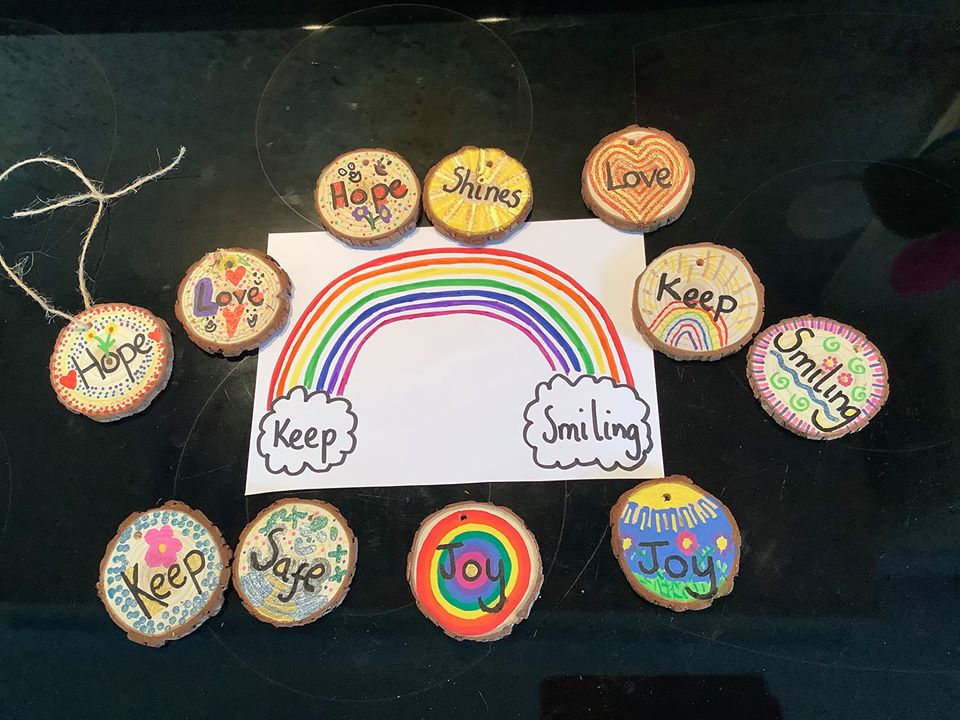 'Pickles Village' Christmas activities 2018
A very busy week for our team, 13th & 14th Dec :
'Generations' –The next session of Generations with our 'Pickles Village' team, is on Thursday 24th January2019, 2.45 pm - 4.30 pm.
At our last session on Thursday 13th December 2018 ,we had 12 children & as many adults, an enjoyable time for all.
On Friday 14th we had Pickles Christmas Party with Father Christmas arriving in church to distribute children bibles to all.
A party followed in our Hall.
Pickles Plus had their Christmas movie afternoon in the Hall.
Over 70 children came to these events.
Pickles 'Chaos at the Crib' in our church.
More information email picklesplaygroup@gmail.com or check our Facebook page
ALSO SEE OUR PHOTOS ALBUM FOR PAST ACTIVITIES