WELCOME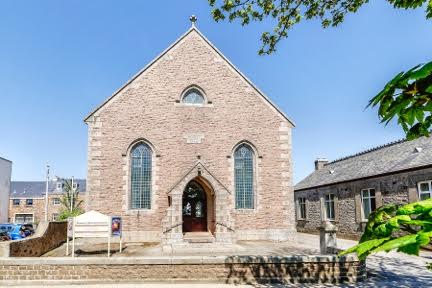 Ebenezer Methodist Church is part of the Jersey Circuit and is situated in the lovely northern Parish of Trinity.
Sadly, Pickles & Pickles Plus and Generations are all cancelled until further notice in order help slow down and stop the spread of coronavirus.
However, we are delighted that we will recommence church services on Sunday 5th July 2020.
We will relay the recorded service that our circuit staff prepare for each Sunday on our big screens, unless the planned preacher is able to take our services.
Updated information on our Facebook page, see below.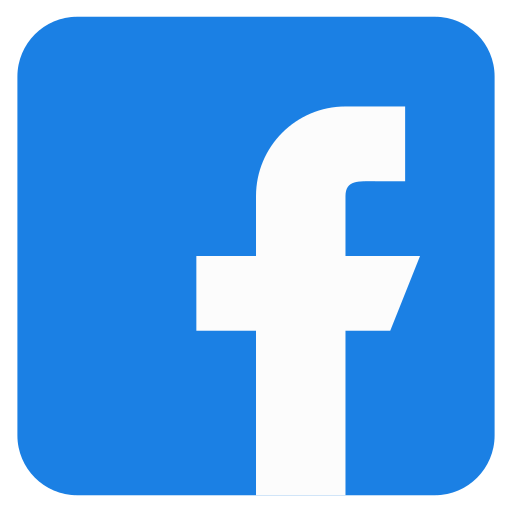 WE ALSO NOW HAVE A FACEBOOK PAGE Search Ebenezer Methodist Church Jersey
In 2019 we became a Jersey registered charity, number 88 with the Jersey Charity Commissioner